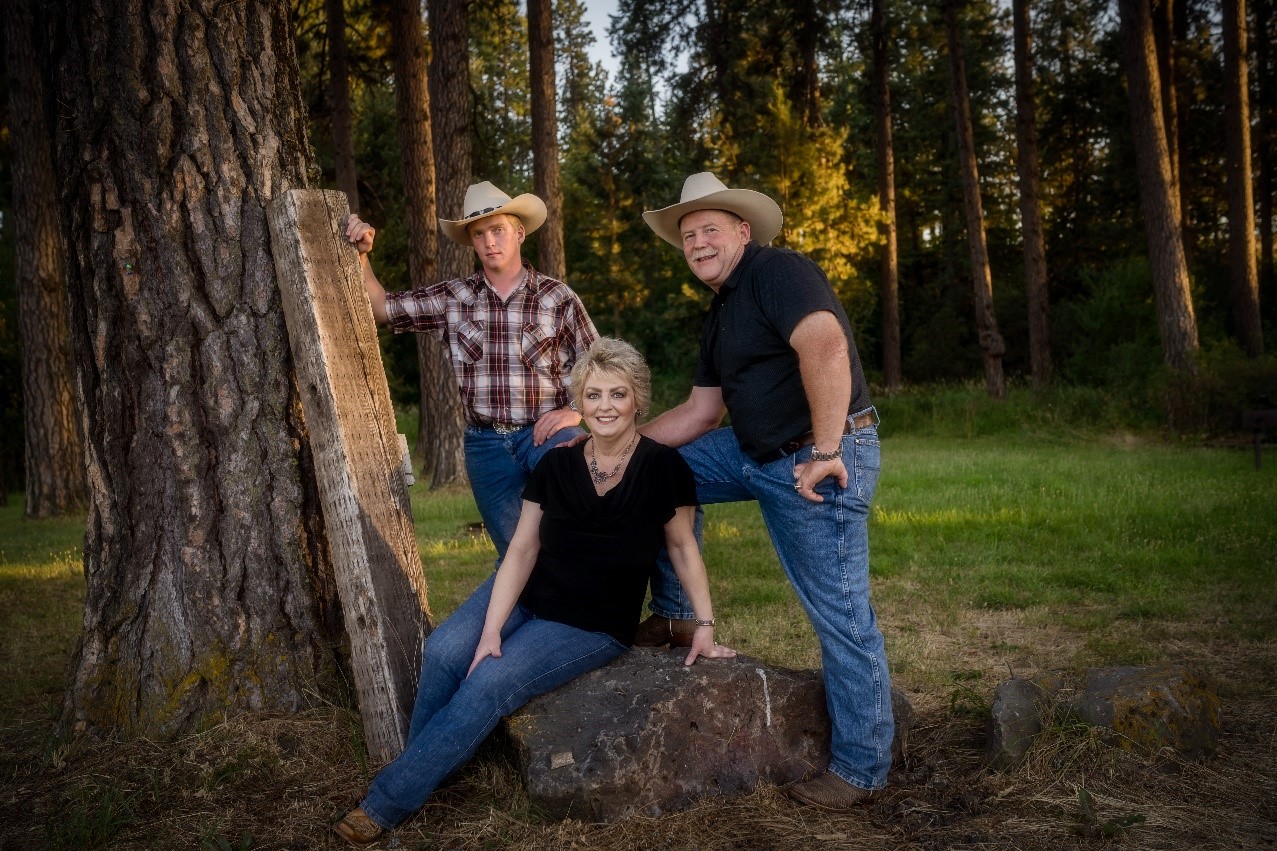 About Debco Construction
Treating each project with the attention and detail it deserves.
Lonnie Simpson is a lifelong resident of Clearwater County and resides in Lenore with his wife, Shannon and son, Evan. As far back as grade school while living with a farm family in the area, Lonnie learned the value of hard work. After high school, he worked as a sharecropper on the farm to earn money for college, but the crops were poor and he needed to find a better way to make ends meet. A large road construction job was underway nearby and even though they were not hiring at the time, Lonnie came to the jobsite every day, working for free, and doing whatever needed to be done on that job. Eventually, his persistence paid off and he was hired onto the crew.
Over the next seven years, he worked his way up from laborer to truck driver to operator to surveyor to foreman to superintendent. He worked long, hard hours for minimal compensation and came to the conclusion that if he was going to work that hard, he might as well be doing it for himself.
In 1991, Lonnie Simpson started Debco Construction with two friends (that he bought out about a year later) and his life savings of $20,000. In the beginning, his contract jobs were mostly small utility jobs in the region, and gradually, they expanded the list of services and their territory.
Today, Debco Construction, based in Orofino, employs about 70 people during the busy season and several full-time year-around employees. Debco Construction is now one of the leading heavy-construction, general contracting firms in the Pacific Northwest.  The company does multimillion-dollar highway projects, large-scale site work and underground utilities throughout Idaho, Washington, Montana, and Oregon.
Lonnie Simpson's philosophy in the early days still stands true today.  Simpson recalls, "I was bound and determined to succeed and to do so by doing things 'the right way'. That included performing quality work at a fair price, and building good relationships along the way." It is a philosophy that not only led to a lot of loyalty from customers and employees but it is the same philosophy that he abides by as an active member of the Clearwater County community.
Tell Us About Your Upcoming Project